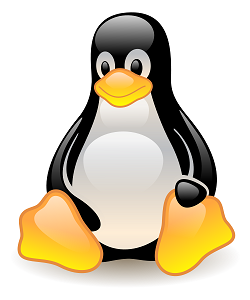 The RHN (Red Hat Network) is a service provided by Red Hat for receiving updates and support for your Red Hat Enterprise Linux installation. A RHEL copy can be added to RHN by executing the rhn_register command. If for some reason you want to unregister a machine from your RHN network login to RHN from http://rhn.redhat.com/ select you system and click "Delete System" located on the top right.
It isn't over yet because your computer still "thinks" it is a part of RHN network. To unregister the computer a file has to be removed. Login as root user and execute the following command
rm /etc/sysconfig/rhn/systemid
if you aren't comfortable with the command line open a file browser with super user permissions (root) navigate to /etc/sysconfig/rhn and delete the file systemid. You can execute rhn_register to reregister that system in future.