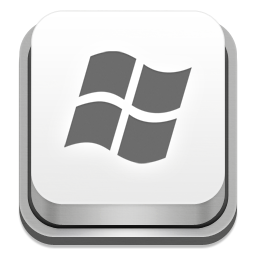 Live HTTP headers if a plugin for the web browser Mozilla Firefox. Versions prior 0.16 did not support the latest Firefox 4.0 browser but now version 0.17 Live HTTP headers support Firefox 4.0 and above.
Download LiveHTTPHeaders for Firefox 4.0+ (116KB)
This is a direct download link from the official website of LiveHTTPheaders. See CHANGELOG of version 0.17.