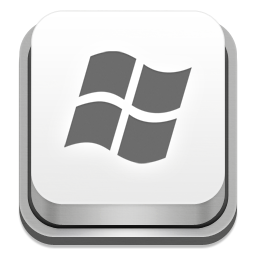 Download dig command tool for windows and perform advanced DNS queries using dig command on windows. The dig command which comes as a part of Linux is very useful for performing DNS lookups on domain names and provides detailed information like TTL and class type. It is now possible to use the dig command on windows also. I've included the dig package for windows with this post and also step-by-step instructions on how to use it.
Step 1:-

Download dig for windows

The files required for dig command is available with BIND DNS software you can download the software from their official website unzip it and separate the files dig.exe, libbind9.dll, liblwres.dll, libisccfg.dll, libdns.dll, libisc.dll, libxml2.dll. For your convenience I've attached a zip file containing these files.

Download dig command for windows and extract the files to your hard disk.
Step 2:-

Paste the files inside System32 folder

You'll now have a total of 7 files, one exe file and six dll files. Paste all these files inside C:\Windows\System32. Replace C: drive with the partition where windows is installed. Do NOT create any folder inside System32 just paste the files inside it.
Step 3:-

Text the dig command from the command-line

Press [windows key] + R or Start -> Run, type cmd and hit enter to fire up the windows command line tool. Type dig [domain name] -t [record] example dig example.com -t ns and you'll see the following output

For a complete list of parameters type dig -h