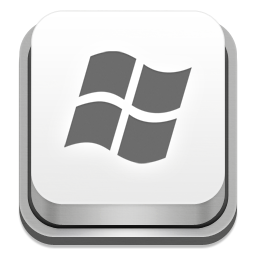 This is a registry tweak is very useful for System Administrator and browsing center owners. Many users keep changing the desktop wallpapers and screensavers create new files and folders at the drop of the hat but after applying this registry tweak you can put a fullstop to all this. But as always be careful while editing registry values and ensure you take a backup of your registry before proceeding and read every step carefully.
Backup the Windows Registry
Go to Start -> Run or press [windows key] + R type regedit the Registry editor opens. Go to the file menu select Export select a safe location and give a meaningful name so that you know before what changes you backed up the registry. The file is saved as file.reg. To restore from that file in case of any problems open regedit go to File menu select Import and specify the location of the .reg file.
Disable Right Click on the Desktop
Open regedit as mentioned in the previous step and navigate to the following Key
HKEY_CURRENT_USER\Software\Microsoft\Windows\CurrentVersion\Policies\Explorer
Right click on the white space on the right New -> DWORD Value and type NoViewContextMenu and double click it enter the value as 1. Wait it isn't over yet navigate to
HKEY_LOCAL_MACHINE\Software\Microsoft\Windows\CurrentVersion\Policies\Explorer
And again create the same DWORD value NoViewContextMenu set its value as 1
Restart you computer to view the magic. To enable right clicking set the values of both NoViewContextMenu to 0.